Driving Growth Through Emerging Tech in 2022
Industry leaders at InspiringApps and Brain+Trust examine how businesses must harness critical technologies and innovations emerging in today's digital landscape to thrive in its new frontier.
Emerging tech will drive growth for businesses in 2022 and beyond. Our white paper amplifies key considerations organizations need to be aware of around developing technologies, data and connectivity, and owning their customer's digital experience. Download the complete guide below.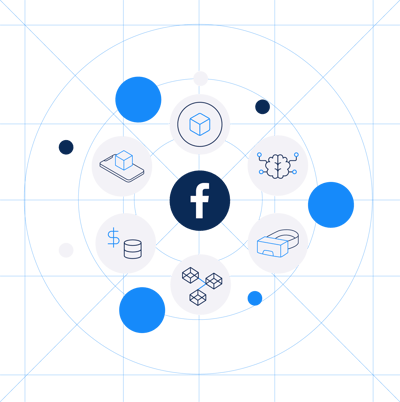 Key Technologies for the Developing Metaverse
The future is virtual thanks to advances in the Metaverse, a virtual world where individuals can gather, work, and play. The Metaverse is experiencing explosive growth, and companies are strategizing on existing and thriving in this new frontier. Behind this evolution are the key technologies defining software development that dictate how we spend, connect, and experience life in the Metaverse.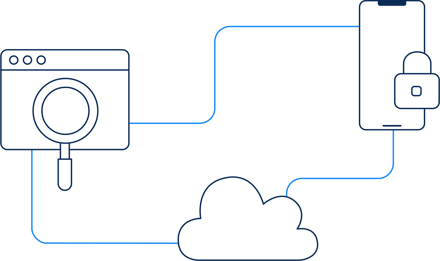 Data Considerations for Connectivity
We're more connected than ever. Connectivity creates opportunities for companies to improve operations, encourage a good customer experience, and boost revenue. However, with exponential growth in available data, businesses must consider privacy, security, and transparency to their bottom line.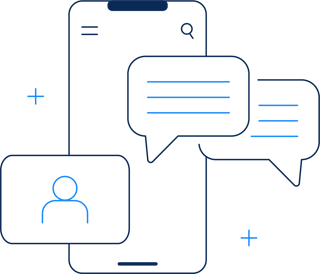 Owning Your Customer's Digital Experience
Owning your customer's digital experience means understanding your user's journey from beginning to end. By anticipating every touchpoint your user experiences, you can craft solutions that meet their needs at the right moment. Technologies that provide personalized data experiences and real-life value will be the ones to delight companies and users alike.
Download the Free Guide to Driving Growth Through Emerging Tech in 2022
Learn how to harness the key technologies and innovations that will drive your business forward in today's world. Downloading will automatically subscribe you to the IA Community email digest. (Woot Woot!) It offers industry insights you won't want to miss, but you can easily opt-out at any time.
©2022 InspiringApps. All Rights Reserved.