InspiringApps is an award-winning mobile and web app design and development company based in Boulder, Austin, Portland, Chicago, and beyond. We help clients bring ideas to life through custom apps for phones, tablets, wearables, and other smart devices.
Design & Development That Delivers
Design and development work together to deliver a fabulous user experience. Design is more than pretty colors and flashy animation—it's the how and why of the app development process, deeply ingrained throughout the entire project. The best digital products are intuitive, engaging, and one of a kind—and we're sharing a few of our favorites.
CLIENT SHOWCASE
Movie Pear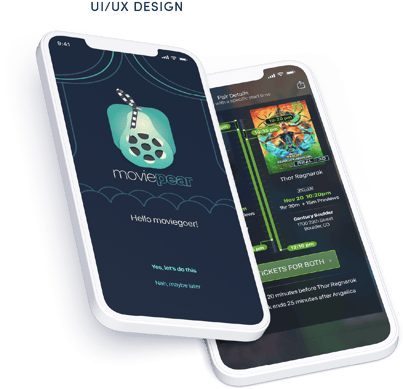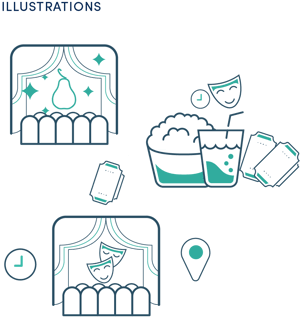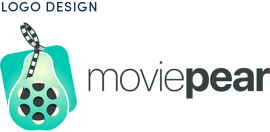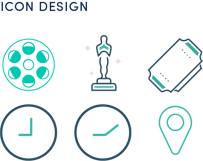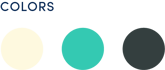 CLIENT SHOWCASE
Fidelity National Financial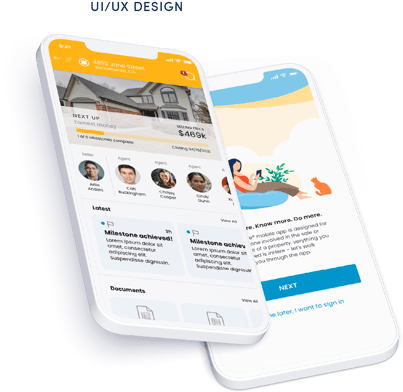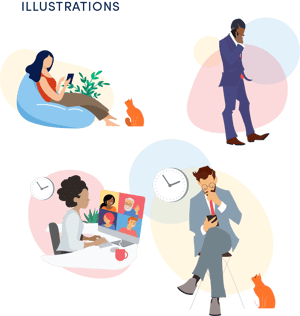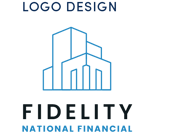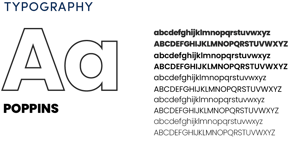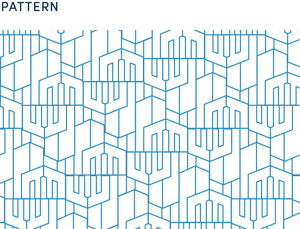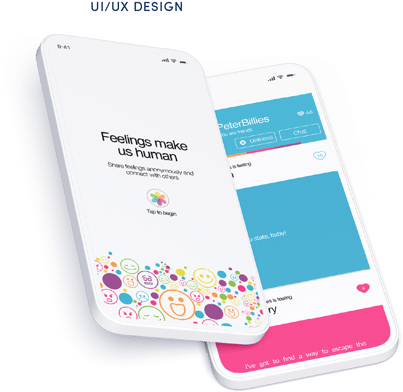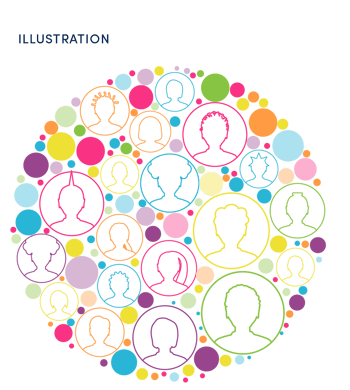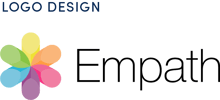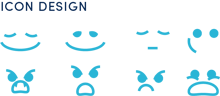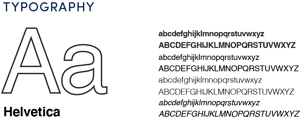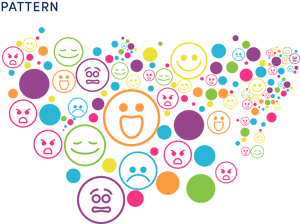 Ready to get started?
We'd love the opportunity to collaborate with you! Contact us to discuss leveraging emerging technology to build an exceptional digital product.
©2022 InspiringApps. All right reserved.